Zeitgeist Group
The companies of ZEITGEIST GROUP create digital native spaces, experiences and ecosystems at the cutting edge.
What we do
 We are driven by the interaction of people, brands and products in connected spaces.
Mindset
Closing the gap between hardware, software and community redefines the role of physical spaces in the digital age.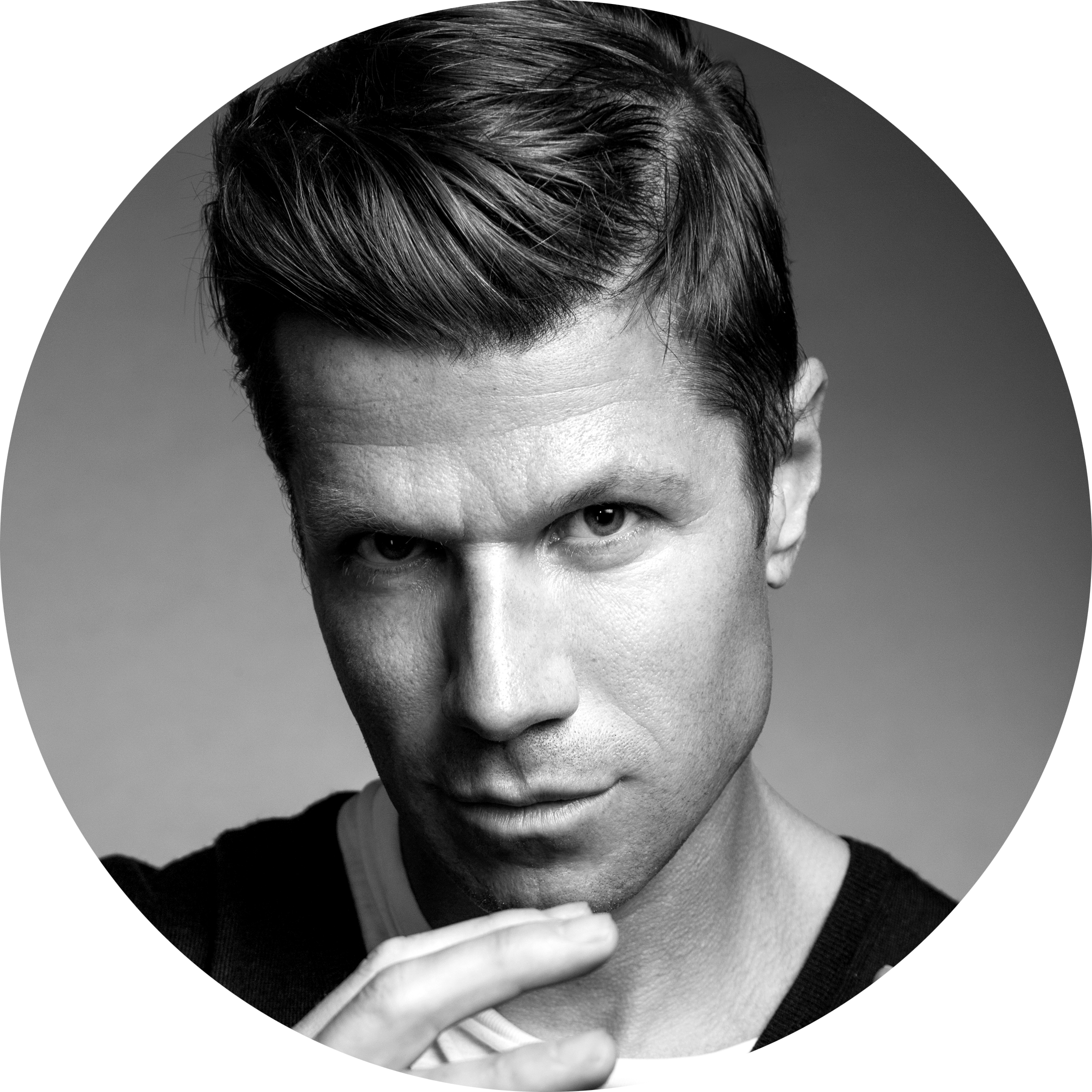 Vincent Bodo Andrin
Founder
WHERE WE COME FROM — UP TO TODAY
Our own software landscape is based
on the location first approach.
Since
1995
more than
450
Specialized in
6
Management Team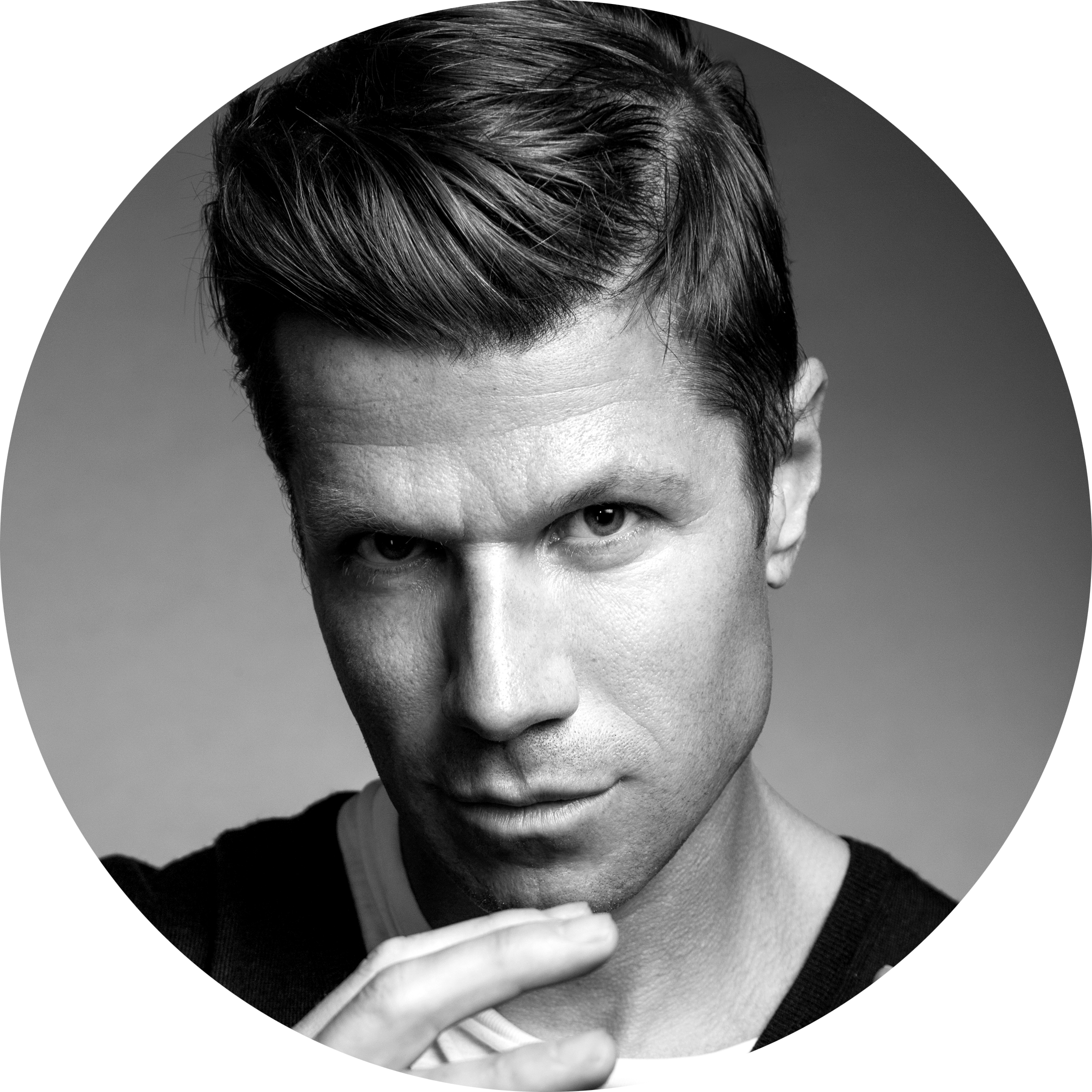 Vincent Bodo Andrin
FOUNDER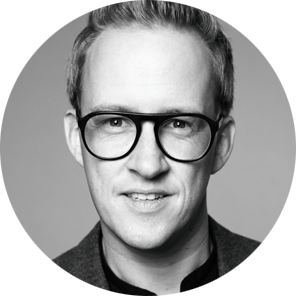 Timo Schönauer
MANAGING DIRECTOR